New travel insurance promises zero medical questionnaire | Insurance Business UK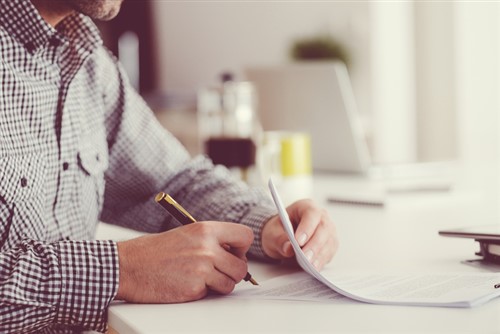 Insurtech Bought By Many has unveiled a new European travel insurance product aimed at providing travellers with serious health conditions better access to coverage.
Called "urgent medical travel insurance," the insurtech's offering promises the following:
no medical questionnaire
quotes in seconds
"condition-agnostic" pricing
In lieu of the questionnaire, prospective policyholders are only asked to confirm that their physician is happy for them to travel.
Last year the Financial Conduct Authority sought feedback on consumer access to insurance, particularly as it relates to people with cancer. In this regard, Bought By Many believes its new travel insurance product will mean "instant quotes at a fairer price" for people with serious medical conditions.
"As the medical director of a hospice and hospital consultant in palliative medicine for more than 20 years I have seen the repeated difficulty which many of my patients encounter when seeking to travel," commented Dr Charles Daniels, medical director, St Luke's Hospice, Harrow and lead clinician LWNHT. "Because they have an advanced and progressive illness, traditionally it is very difficult or expensive for them to purchase travel insurance.
"My experience is that the expense or fact that they can't find insurance has caused them to forego any travel plans they may wish to make and heaped misery on the distress caused by their diagnosis of cancer or other advanced illnesses."
Daniels said he hopes this new product will enable the life of patients with a restricted prognosis to be enriched by travel abroad for holidays or to visit important relatives and friends. "I see this as a real positive step for the insurance industry," he added.
The insurtech – which advocates for "better insurance for everyone" – noted that, on average, someone with breast cancer currently gets quoted up to £2,362 and receives just two quotes; a lung cancer patient, up to £2,071 also from just two quotes.
Related stories:
Revolut introduces another insurance product
Just Travel Cover and Beazley reveal new partnership to address terrorism fears