Insolvent insurance company asks to be placed into liquidation | Insurance Business UK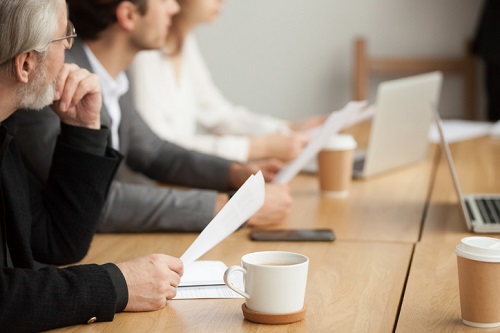 Gibraltar-headquartered LAMP Insurance Company Limited has asked the Supreme Court of Gibraltar to appoint an Official Receiver (OR) and place the firm into liquidation. The application will be heard at the end of the month.
According to the Gibraltar Financial Services Commission (GFSC), the insolvent insurance company has been unable to secure additional financing. It provided general insurance products to customers in Britain as well as in Europe and Asia.
"Policyholders should be aware that while their policies are still valid, the firm is not in a position to pay claims," asserted GFSC in a statement. "Policyholders should contact their broker, solicitor, or other intermediary in the first instance as it may be considered prudent to replace the cover.
"The Official Receiver will work to collect the assets of LAMP with the objective of making distributions to insurance creditors, including policyholders. It is likely that the amount recovered will not be sufficient to meet the amount due to policyholders in outstanding claims and unearned premiums."
Meanwhile the regulator said it will work closely with the OR and/or the designated insolvency practitioner to ensure that all customers are identified and communicated with directly and fairly.
In the UK, the Financial Services Compensation Scheme has offered assurances that it will be working with the appointed liquidator to protect eligible policyholders.
"In the interest of policyholders, LAMP is still actively considering all options, including a potential sale of the business," added GFSC, which advised customers not to rely on the possibility of a sale when considering acquiring alternative insurance products.
"Any such solution would, however, be subject to the acquirer completing its due diligence, regulatory approval, and making an unconditional financial commitment prior to the May 31, 2019 hearing date."