Insurance agency wants Cambridge Analytica case dismissed | Insurance Business UK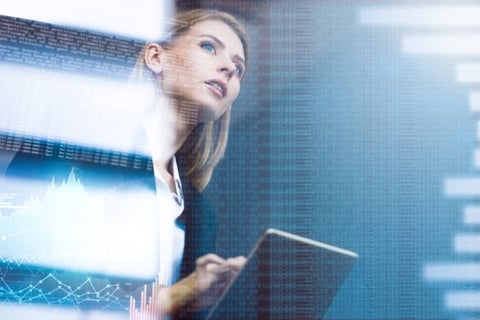 "This court does not have personal jurisdiction."
These were the words of Sterling Kidd, lawyer of British insurance agency Eldon Insurance Services, during a hearing in Mississippi on the case involving London-headquartered Cambridge Analytica.
An Associated Press report published by Yahoo! said the insurance broking firm is calling for the dismissal of the lawsuit by Britain's Fair Vote Project, which Eldon believes is aimed at making it look bad despite an alleged lack of evidence.
The Fair Vote Project, led by Kyle Taylor, was set up to tackle issues such as data misuse.
The case came about following a British Parliament testimony made by a former Cambridge Analytica worker, who alleged that private data from Eldon was misused by leaders of the 2016 Brexit campaign.
In this week's hearing, Eldon's camp testified that British citizens' private information wasn't transferred to the University of Mississippi, where Eldon's owner – a known supporter of the Brexit referendum – supposedly wanted to set up a data firm just like Cambridge Analytica.
Being implicated in the case is Eldon subsidiary Big Data Dolphins.
Meanwhile the university's vice chancellor for research, Josh Gladden, corroborated Eldon's claim that no British citizens' data was transferred to them. He testified that the subsidiary, whose remit involves using data to enhance insurance sales, had no access to the computer servers of the University of Mississippi, nor did they store anything at the learning institution.
"The result of this investigation is, to our satisfaction, that there's been no data transfer between any of the companies and the University of Mississippi," the report quoted Gladden as saying in his testimony.
As for the issue of jurisdiction, Kidd argued, as quoted by the report: "This is a lawsuit between British people and it's about the alleged use of British people's personal data."
Related stories:
Whistleblower: insurance data may have been used in political campaign
Facebook data scandal: How will insurance be affected?