Whistleblower: insurance data may have been used in political campaign | Insurance Business UK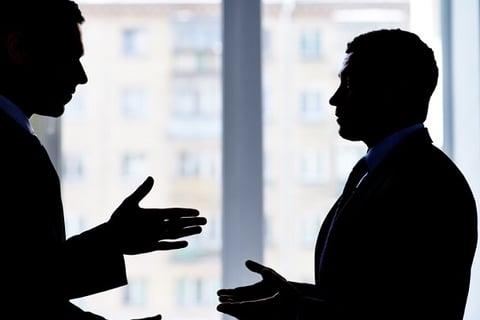 Political donor and insurance millionaire Arron Banks has never been afraid of the spotlight – but this time the headlines written about him have garnered a sharp response.
Brittany Kaiser, a whistleblower from Cambridge Analytica, has informed British MPs that the UKIP donor might have used data garnered from his insurance business as part of political campaigning ahead of the EU referendum. It has been alleged by the former business development director of the analytics firm that "there is reason to believe that misuse of data was rife amongst the businesses and campaigns of Arron Banks."
According to a Financial Times report, it was suggested that Andy Wigmore, who was a communications director for the Leave.EU campaign backed by Banks, had acknowledged the use of provocative strategies and it was suggested that he "appeared to compare" them to "very clever" propaganda tactics used by the Nazis.
Banks, who has enjoyed success with insurance company GoSkippy, among others, responded to the claim tweeting "more fake news from whining losers".
The accusations come shortly after the main Vote Leave campaign, which was fronted by Michael Gove and Boris Johnson, was alleged to have broken rules limiting campaign spending before the referendum – a claim that has been denied by Vote Leave.
Related story: