Insurance brokerage offers unlimited holidays and contracts based on "trust" | Insurance Business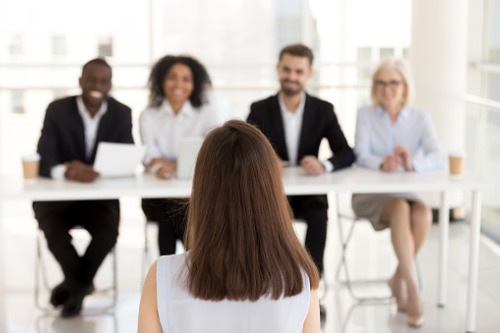 A new insurance brokerage is billing itself as "the most progressive in the insurance industry" – by offering employment contracts based on "trust" and perks like unlimited holidays.
Former Aon group president Steve McGill is hoping that the strategy is enough to attract new talent in the City's hyper-competitive recruitment market. And it seems to be working – in only a year since he set up shop, his new firm, McGill and Partners, has already hired 150 people from 26 companies, according to a Financial Times report.
Competition for talent in the insurance market is heating up, and the recent dispute between Gallagher and Ardonagh – where a departing executive was the subject of a torrent of abusive messages – showed that firms are increasingly willing to take their recruitment battles to courts.
Read more: High Court dismisses Gallagher suit against Ardonagh Group
So in a bid to appeal to a younger and more diverse talent pool, several firms in the industry have started to take employee benefit ideas from the tech industry.
The UK arm of Zurich Insurance, for instance, has seen a 25% increase in female applicants after advertising all its vacancies as potential part-time or job share roles. And last week, Standard Life Aberdeen said it would offer nine months' parental leave to either parent, according to Financial Times.
But McGill and Partners may have set a new standard in employee perks. Not only do they offer unlimited holidays, but staff are required to take a minimum of 20 days' holiday. On top of that, the firm is offering a year's fully paid maternity leave and six months fully paid paternity leave.
McGill said that he hopes to grow his firm to 500 people over the next five years, expanding through recruitment instead of mergers or acquisitions.
"We want an increasingly diverse workforce and we want to bring in high calibre talent and reward them," McGill told Financial Times.