Insurance group rebrands UK and Irish brokerages | Insurance Business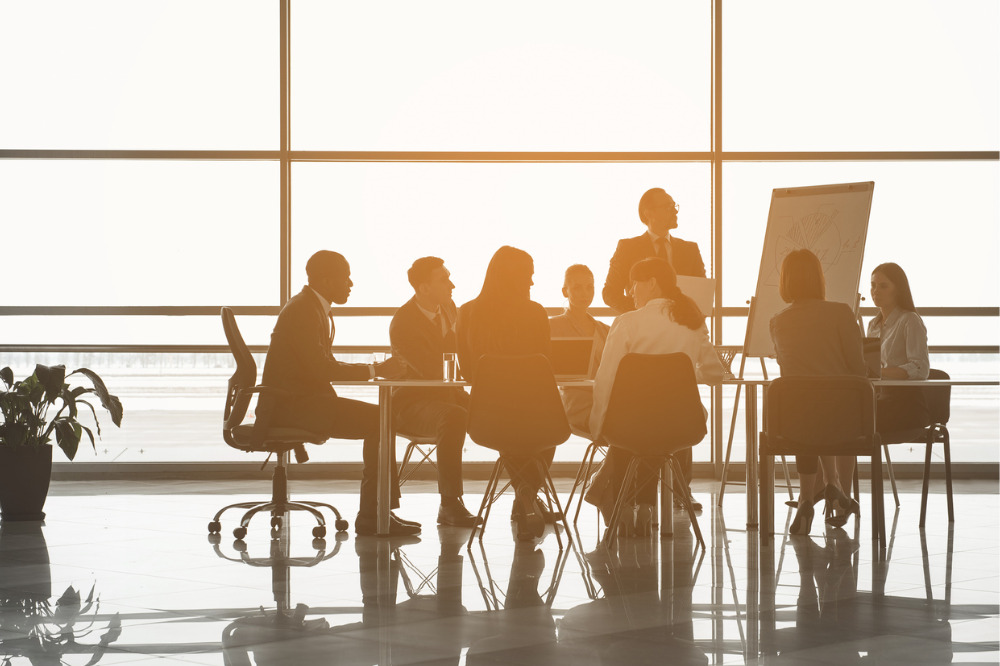 Insurance group NFP Corp is giving its brokerages in the UK and Ireland a unified identity.
In a release, NFP said UK-based Mackenzie Taylor Benefits Consultants Limited, Linkfield Corporate Solutions Limited, and Wentworth Employee Benefits Limited are taking on their parent firm's branding. Recently acquired Johnson Fleming Group Limited in Bromsgrove, meanwhile, will follow suit in 2021.
Also adopting the NFP identity is Irish business HMP Insurance & Pensions Advisors Limited, as part of the group's strategy to integrate employees, resources, and operations under a single brand.
Lifting the lid on the move, NFP managing director Matt Pawley explained: "Taking on the NFP name across all brokerages brings us together in ways that will benefit our employees and the clients we serve. We will be able to collaborate and access expertise more efficiently, enhancing our ability to help clients overcome challenges, protect what they've built, and advance their growth.
"From customised programmes designed to help companies recruit and retain talent, to P&C (property and casualty) insurance that provides essential peace of mind, we are continuously elevating our position as a go-to resource for current and future clients."
NFP operates more than 260 offices across the US, and 45 international sites in the UK, Ireland, Puerto Rico, and Canada. In the UK and Ireland, NFP's brokerages provide employee benefits, commercial insurance, as well as private client solutions.
"Integrating our acquisitions in the UK and Ireland gives us momentum as we pursue the tremendous opportunities we see in the region," said NFP chair and chief executive Doug Hammond.
"With 120 employees in Europe, focussed leadership from Matt and his colleagues, and an unwavering commitment to delivering value to clients, we will build from our success and continue our growth in ways that distinguish us in the market."