Insurance group reveals Lloyd's of London exit | Insurance Business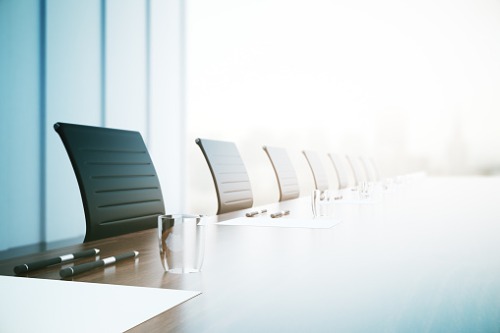 Neon Underwriting will see the start of a new decade as the managing agency's end, as it becomes the latest Lloyd's of London insurer to be placed into run-off. Ohio-based parent firm American Financial Group (AFG) has revealed its decision to exit the Lloyd's marketplace this year, having initiated run-off actions for Neon.
"AFG will work with Neon and Neon's regulators to ensure that Neon continues to meet its obligations to policyholders and achieves an orderly run-off of operations," stated the insurance group, which acquired Neon's predecessor some 12 years ago.
"The exit from this business will allow AFG to reallocate capital to its other insurance businesses and opportunities that have the potential to earn targeted returns on investment. Neon and its predecessor, Marketform, have failed to achieve AFG's profitability objectives since AFG's purchase of Marketform in 2008."
AFG, which will incur a non-core after-tax charge in the fourth quarter of 2019 for Neon reserve strengthening and expenses related to exit costs associated with the run-off, said it has determined that the Lloyd's subsidiary will not be able to meet the group's return expectations following a review of Neon's anticipated results for last year as well as its 2020 prospects.
In 2019, Neon produced approximately 7% of AFG's property and casualty net written premiums.