Neon to stop underwriting property treaty reinsurance | Insurance Business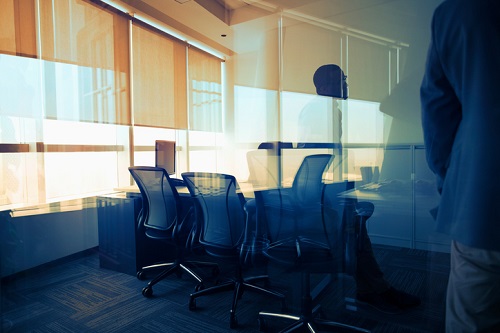 Lloyd's of London insurer Neon is saying goodbye to property treaty reinsurance.
"With the significant hardening of retro pricing exceeding the pricing expectations of the inwards reinsurance business and to keep within the constraints of our risk appetite we, along with our parent, AFG (American Financial Group), do not believe that the property treaty class of business can provide a sustainable and appropriate risk/reward balance for Neon," explained the firm, as quoted by an Artemis report.
The London-headquartered underwriter – capabilities of which include property insurance, marine & energy, financial lines, professional indemnity, cyber, political & credit risk, and terrorism – noted further: "As a consequence of our exit from property treaty, Neon will re-focus its global property and property binders business in London, resulting in the closure of Neon's Bermuda platform.
"This decision has not been taken lightly. Our property D&F (direct & facultative) team in Bermuda are held in the highest regard, and have made a significant contribution to Neon over the last three years."
In September, the business saw Martin Reith step down as Neon group chief executive. He was succeeded as a director on the board of Neon's parent holding company Neon Capital Ltd by Neon Underwriting Ltd CEO Theo Butt.