Insurance selling robot goes international | Insurance Business UK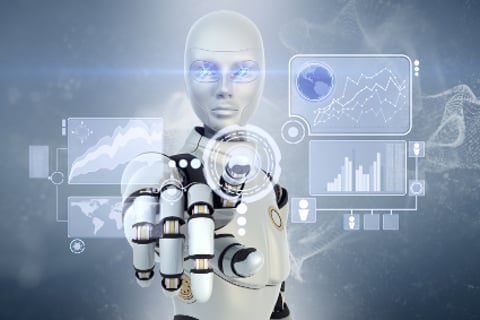 The robot insurance revolution has well and truly begun with bots soon rolling out in Japan to help customers with their insurance needs.
'Pepper' is a humanoid robot manufactured by SoftBank Group Corp designed to assist in retail and customer service roles. The
Daily Mail
has reported that the robot is now being deployed internationally, with plans to get the machine into banks and telecommunication providers in Taiwan.
Pepper is also getting into the insurance industry, with a recent partnership set to have it deployed in 80 Meiji Yasuda Life Insurance branches across Japan. The robot will rove shop floors and explain the company's products and services to curious customers.
As well as explain policies in simple and easy to understand terms, the insurer also wants it to accompany people to insurance seminars.
Meiji Yasuda Life Insurance said it expects the move will draw in more customers, and hopes the robot will be on the floor at branches by fiscal year 2017.
The robot is the size of a child and features a screen on its chest where information can be displayed. Companies pay for the robot on a three-year rental basis at a cost of over £12,000 each.
Related Stories:
Broker's new online system draws 1000 clients
Travelers unveils online platform for small business insurance