Insurer at centre of controversy over Muslim woman's attire | Insurance Business UK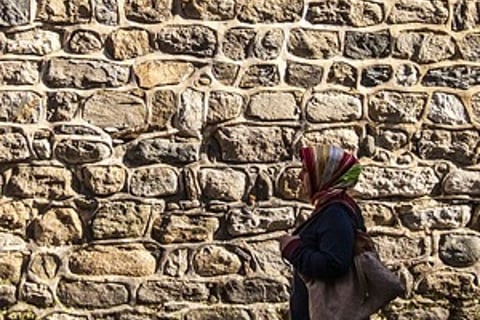 A Muslim woman who was fired from her job after clients from a major insurance firm complained about her Islamic headdress has found an ally in the European Union's highest court.
Asma Bougnaoui, who lost her job with French IT firm Micropole SA in June 2009, was unlawfully discriminated on the grounds of religion or belief, according to European Court of Justice (ECJ) advocate general Eleanor Sharpston.
Bougnaoui, who worked at Microple for a year, was sacked from her post as a design engineer following a meeting with clients from a big French insurance firm in Toulouse,
The Guardian
reported.
According to the report, the insurance firm complained to Bougnaoui's superiors that her hijab had "embarrassed" some of its staff.
Both the Micropole and the insurance firm told Bougnaoui not to wear her headscarf during the next meeting.
Refusing to the companies' request, Bougnaoui was dismissed from her job. She filed a case in the French courts and it reached the ECJ.
Sharpston said a company policy requiring female Muslim employees to remove their hijab when dealing with clients constituted unlawful direct discrimination.
BBC
quoted her as saying that there was "nothing to suggest that Ms Bougnaoui was unable to perform her duties as a design engineer because she wore an Islamic headscarf".
Sharpston added that Micropole had affirmed Bougnaoui's "professional competence".
The ECJ is expected to follow Sharpston's view when it makes its final decision on the case in the coming months. Media reports noted that advisory opinions usually guide the court's rulings.
Related stories:
Major global carrier Zurich to move into takaful insurance
Insurers vow to promote gender diversity in the industry