Insurers vow to promote gender diversity in the industry | Insurance Business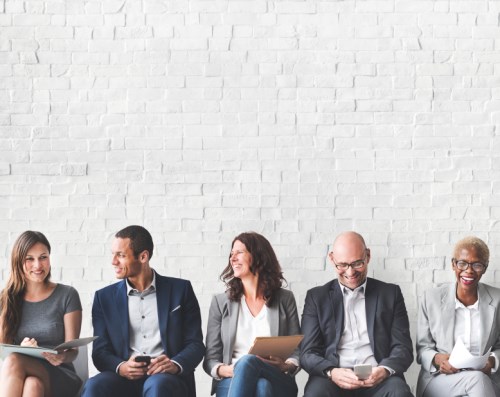 The Association of British Insurers (ABI) has committed further to promote gender diversity in the UK's insurance sector.
The industry body has signed up to the Women in Finance Charter, a joint initiative between the Treasury and the signatories to collaborate in encouraging gender balance across financial services.
"Improving our sector's diversity and inclusion is vital to our future success, not a 'nice to have'," said ABI director general Huw Evans.
"To meet the fast-changing and increasingly complex needs of our customers, we need to have the most effective possible workforce at all levels to deliver," he added.
Signing up to the new charter also shows ABI's commitment to shape the industry, according to Evans.
"The ABI has an important role to play in both helping develop the next generation of industry leaders and in demonstrating best practice ourselves as an employer," he said.
The charter signatories are required to set its own targets on gender diversity, implement the right strategy and publicly release a progress report.
Insurers who signed up to the charter are obligated to support the progression of women into senior roles by focusing on the executive pipeline and the mid-tier level.
The firms are compelled to have one member of their senior executive teams who will be in charge of and accountable for gender diversity and inclusion.
The companies should also ensure that the pay of the senior executive team is linked to the success in achieving the targets on gender diversity.
Related stories:
Why gender hiring in the insurance industry isn't about equality
Brexit may lead to gender discrimination in UK insurance pricing