Insurers see shares go up amid possible major sale | Insurance Business UK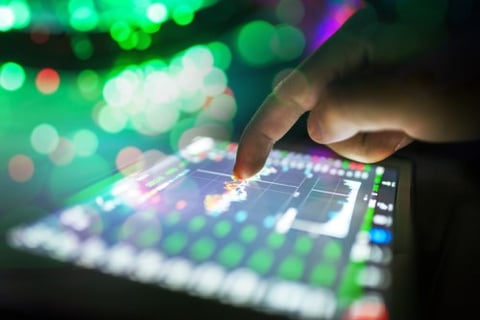 Closely following stocks is like watching paint dry, until something big happens – or someone talks about something big possibly happening.
Overall, London stocks ended higher on Monday; as for insurance share prices, it seemed like a field day with rises left and right.
Here's how things went down – or rather up – as reported by the
Daily Mail:
embattled AA
saw its shares rise sharply. The biggest mover though was the cause of it all – esure, which closed up 5.8% in the FTSE 250. At one point it was up more than 6%.
A report published by the London Stock Exchange said esure was the best performer in the midcap index. The motor and home insurer has founder Peter Wood – and his reported talks with potential buyers – to thank.
According to the
Sunday Times
, Wood has been talking to rivals to see whether they're interested in his controlling 30.7% stake in esure. Essentially that would mean a takeover of the entire business, which has a £1.1 billion market capitalisation.
Related stories:
Lloyd's hit by Harvey fallout
AmTrust plans to merge Lloyd's syndicates