Insurers seek standard set of data from driverless cars | Insurance Business UK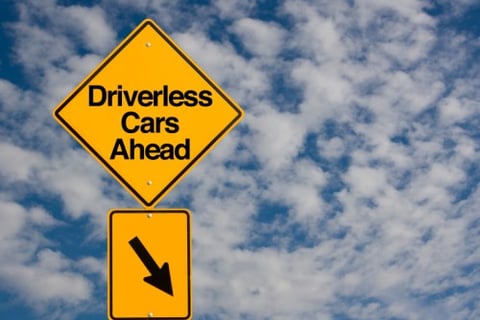 The Association of British Insurers (ABI) is calling for the creation of an international standard set of core data that must be collected by autonomous vehicles and provided to insurance companies after a car accident.
The industry body said such data set should be shared by carmakers with insurers to help establish liability in incidents involving driverless cars.
"There will need to be basic data easily available to make sure customers are looked after if something goes wrong," said ABI director general Huw Evans.
"This would offer the public reassurance by protecting motorists from being incorrectly blamed if something fails with their car, helping police investigations and supporting prompt insurance pay outs."
In cases where faulty technology was shown to have caused an accident, the ABI said insurers should be able to recover costs from the car manufacturer.
According to the trade group, the proposed set of data to be collected by driverless cars will cover the period 30 seconds before and 15 seconds after any incident.
The data should tell and include the following:
a GPS record of the time and location of the incident
indication of whether the vehicle was in manual or autonomous mode
what technology was in use
when the vehicle went into autonomous mode
when the driver last interacted with the system
any driver activity such as braking or steering
whether the driver's seat was occupied
whether the seatbelt was fastened
Related stories:
The advantage of driverless cars you may not have thought of…
Adrian Flux, world's first driverless car insurer, on self-driving cars and insurance