It's all getting too complicated, says industry | Insurance Business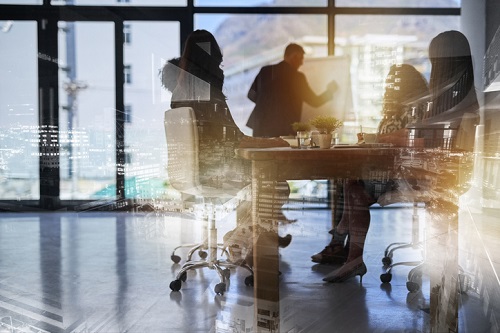 The insurance industry is going to become more complex and costlier to operate in as a result of the new International Financial Reporting Standard (IFRS 17), according to a whopping 97% of senior UK insurance professionals.
IFRS 17 will fundamentally change the face of accounting, demanding greater detail in financial analysis and increased co-operation between actuarial and accounting departments. Under the regulation, insurance companies will have to report in greater depth on how insurance contracts affect their financial position.