Jennette Newman appointed as CII's chair of the Professional Standards Committee | Insurance Business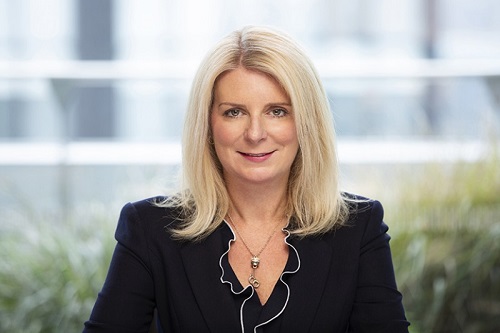 The Professionals Standards Committee is responsible for ensuring that standards for professional conduct are developed and maintained in line with the CII's Code of Ethics. It also provides independent guidance on accountability, transparency and consumer representation for the CII.
Now, the CII has appointed Jennette Newman (pictured) as chair of this committee.
Newman is a partner in the insurance division of the global law firm Clyde & Co and vice-president of FOIL. She has extensive experience in handling complex insurance litigation and regulatory disputes due to her position as a lawyer in private practice and was the chairwoman at this year's Insurance Business Women in Insurance London event.
Newman has been involved with the CII as part of the Insurance Institute of London's mentoring programme and has also been involved with the Insuring Women's Futures initiative.
She takes over from David Hertzell who stepped down as chair last month after serving six years in the position. Hertzell was managing partner of DAC until 2006 and law commissioner from 2007 to 2014, leading the insurance law reform project.
"I would like to thank David for his outstanding chairmanship of the Committee over the past six years," said Sian Fisher, CEO of the CII. "Under his leadership, the profile of professional standards in our sector has been raised, and the continuing integrity of the CII's Chartered titles has been preserved."
Addressing the appointment of Newman, Fisher said: "Like David, Jennette is an independent lawyer with extensive experience working with our sector. I welcome her appointment as chair and her fresh perspective on how the Chartered Insurance Institute can raise professional standards to further build public trust in our united profession."