Jeremy Clarkson and the insurance joke | Insurance Business UK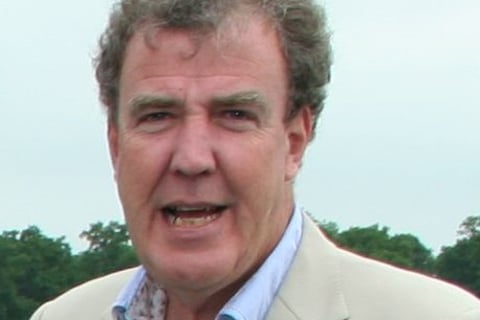 It didn't take long, did it?
After a swirl of controversy that eventually saw him dropped from hit TV show
Top Gear
, Jeremy Clarkson has found a new home on Amazon – but it seems a new environment has not created a new approach.
That's because Clarkson is once again in the headlines for a controversial comment – this time using an insurance reference to make a joke that has been deemed racist.
In the first episode of his new show, Clarkson compared himself, along with co-hosts James May and Richard Hammond, to gypsies.
"This is our new travelling studio tent we're going to be roaming the world in," he said. "We're going to be like gypsies – only the cars we drive are going to be insured."
The response from Hammond was swift: "Stop saying things that are going to get us fired," he joked.
However, while Clarkson and co are unlikely to face the axe so quickly on their new platform, they have nevertheless provoked an Ofcom complaint from The Traveller Movement, while
The Travellers' Times
magazine has labelled the remark "racist".
In a report in
The Mirror
, several Facebook posts were also quoted including one on the Charles Romany page which read: "I notice that almost the first thing they did was make racist jokes about Gypsies not having their vans insured... they'd been in trouble for just this kind of behaviour on the BBC, but now they're on Amazon they obviously think that they can get away with it."
It's not the first time Clarkson has faced a backlash from the community – he put up a placard with the words Pikey's Peak on it as part of his TV show in 2014, prompting complaints that the sign was "grossly offensive and racist."
Related Stories:
Kim Kardashian drops court case over insurance fraud allegations
Insurance: the weird and wonderful