John Lewis launches new home insurance product | Insurance Business UK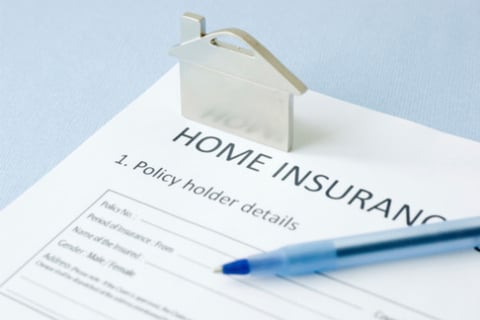 John Lewis has launched a new modular home insurance product that, according to the firm, allows customers to select the covers they need for their property and avoid paying for irrelevant packages.
The product was created through a partnership with four insurance firms – Digital Partners, a Munich Re company, providing insurance expertise; Sedgwick, handling claims; the Hood Group, managing customer service; and ICE InsureTech, contributing the policy administration platform.
According to a statement from John Lewis, its new home insurance product allows customers to pick various covers that they feel are right for their needs – such as cover for cyber damage, bicycles, or gadgets – as well as the tiers of coverage (bronze, silver, or gold). Building and contents insurance are separated, allowing customers to mix and match tiers. Several complimentary covers are bundled with the product, including a £250 Waitrose gift card to replace perishable items in case a home's freezer fails.
Customers can also make changes to their policy, in response to changes in lifestyle, without any extra fees. The policy wording has been designed to be jargon-free and easier for customers to understand.
Additionally, the brokerage said it will make sure that renewing customers will not pay a higher price than new customers.
"Our lives have changed significantly over the last year – and we know how frustrating it is to pay for something that doesn't suit the lives we're living today," said Ali Berryman, head of financial services at John Lewis. "This is why we've launched a more transparent home insurance which gives customers the flexibility to choose the cover that meets their needs.
"With better choice and with no additional fees, customers can ensure that as their lives change, so too can the protection they have on their home and belongings. We also believe in rewarding loyalty which is why with our new product we'll make sure that when it comes time to renew, your price will not be any higher than the price for new customers. We think we're doing something quite different and hope that customers will feel the same."