Just Miles aims to "revolutionise" car insurance | Insurance Business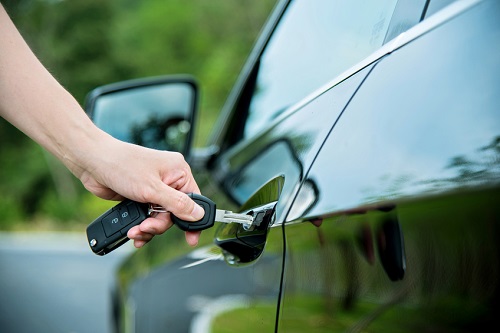 There is a new player coming to the UK insurance market – and ahead of its launch in the middle of this year, it has announced a new kind of policy that it believes will help "revolutionise" the sector.
Just Miles is introducing a pay-per-mile insurance policy that comes with its own app and aims to give individuals more control over their costs.
In a release it states that traditional models "aren't fair because they don't properly account for the miles people drive," meaning that car owners that drive less are subsidising those with high mileage.
"We founded Just Miles because we believe that insurance hasn't evolved to meet customer needs," said James Blackham, the company's co-founder and CEO. "Consumers shouldn't have to pay full price for insurance when they aren't using their car – if they're on holiday or taking public transport to work, for example. We're doing it differently by treating our customers as individuals, building real-time policies that fit around them."
Want the latest insurance industry news first? Sign up for our completely free newsletter service now.
The firm will offer a subscription fee, beginning at £12 a month, while additional charges will only be based on the miles people drive. It points out that data from the Department for Transport shows that 50% of the UK's cars travel under 7,000 miles a year.
"Insurance can be complicated," said Callum Rimmer, co-founder and CTO at Just Miles. "Our insurance is clearly priced, showing drivers exactly what their insurance is costing in real time. We want our driving app to work with our customers to make their lives easier."
The company is in the process of applying for regulation by the Financial Conduct Authority ahead of a launch in mid-2017. It is also offering an additional incentive, with the first 5,000 customers getting a discount equivalent to 200 free miles worth of cover.
Related stories:
Controversy as premiums surge and gender gap widens
Woman hit with insurance quote nearly six times the value of her car