Justice Committee calls for delay to personal injury reforms | Insurance Business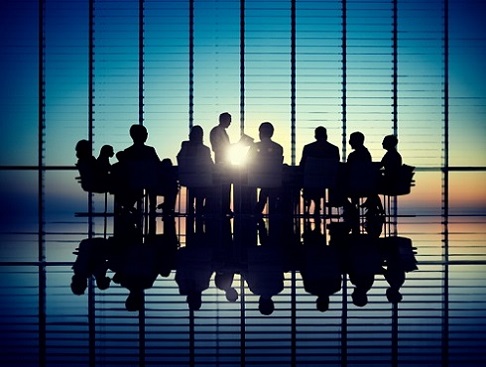 The Justice Committee today announced that increasing the small claims limit for personal injury could create significant justice concerns.
The Committee has examined the impact of raising the personal injury small claims limit from £1,000 to £2,000 and to £5,000 for road traffic accident-related personal injury claims. It has released a report detailing its concerns about the reforms, which stem mainly around financial and procedural barriers.