Kennedys IQ signals innovation in the claims sector | Insurance Business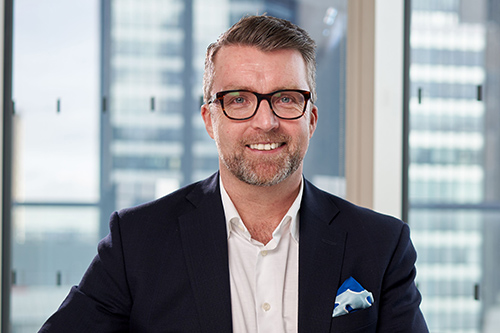 Innovation can come from the most unexpected of places and perhaps the last place you would expect digital innovation within the insurance sector to develop is a law firm. And yet, with the launch of its separate technology-driven arm, Kennedys IQ, global insurance law firm Kennedys has placed itself among the most transformative digital companies impacting the development of the insurance sector today.
Speaking with Insurance Business, partner and head of the innovations group at Kennedys and board director of Kennedys IQ, Richard West (pictured above), outlined how the unveiling of Kennedys IQ, which combines human and machine intelligence to offer clients 'Kennedys, without the lawyers', has been a natural next step in producing innovative software for clients.