Keoghs now owns Hill Dickinson's insurance business | Insurance Business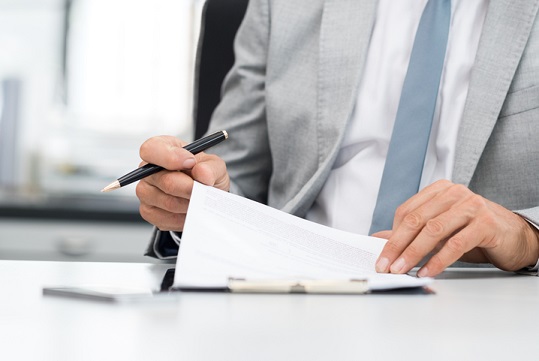 It's a done deal – Keoghs' purchase of Hill Dickinson's insurance business group has been completed.
The specialist supplier of defendant legal services to the insurance sector sees its headcount rising to 1,740 across 12 offices, with the transfer of 17 partners and 311 staff, following the third and final phase of the acquisition. The deal not only augmented Keoghs' workforce and services at existing offices in London and Manchester but also gave it a Liverpool presence.
Meanwhile Hill Dickinson's marine insurance and clinical negligence work, which has always been undertaken separately to its general insurance work, was not part of the transaction and will remain an integral part of the international commercial law firm's business.
Prior to this transfer, Keoghs recently added London, Southampton, and Glasgow to its locations.
"In the current climate of consolidation within insurance law, investment in people, technology, and infrastructure are the key factors to enable success," chief executive John Whittle said previously.
As for the additional offerings, the acquirer now has further specialisms in professional indemnity and abuse, as well as dispute resolution services for major corporates. "A key strategic milestone," was how Keoghs described the acquisition.
Related stories:
Hill Dickinson in talks to sell £23 million insurance business
Contracts exchanged as Keoghs' Hill Dickinson deal moves closer