Laka rolls out Zurich-backed 'Recovery' product | Insurance Business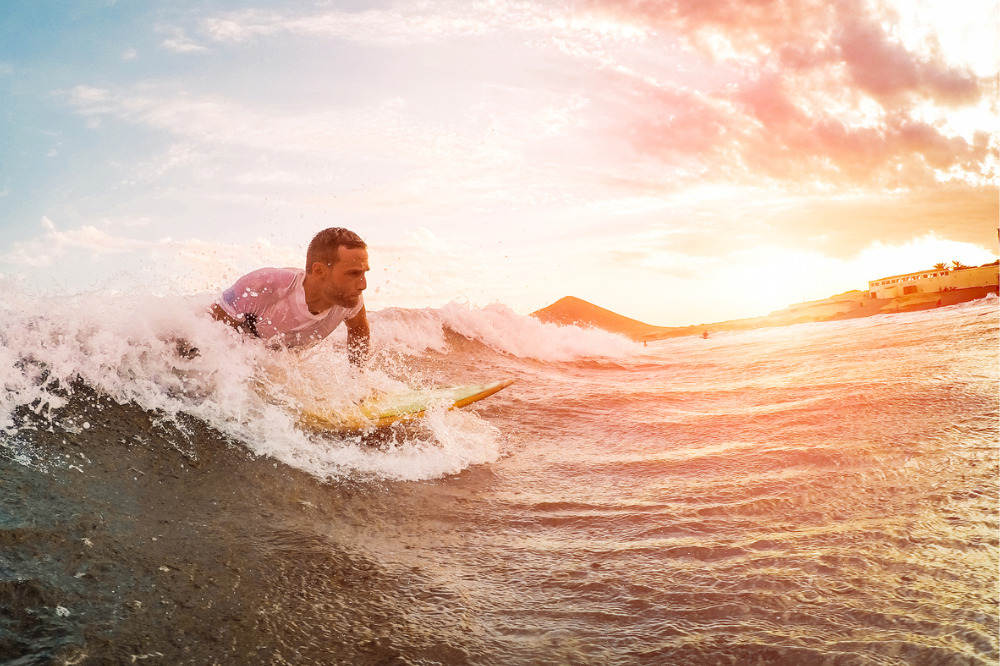 Cyclist insurance challenger Laka has rolled out a new product designed to support policyholders not only on, but also off the bike. Backed by Zurich, the "Recovery" accident and injury policy covers even activities such as skiing, surfing, and hiking, and provides post-incident psychological treatments as well.
"As an insurer for cyclists, our biggest concern is to help people to spend as little time off their bikes as possible," said Laka co-founder and chief executive Tobias Taupitz. "Whether someone's bike has been stolen or they have an injury that's stopping them from riding, the effect is the same – they're not on their bike.
"That's why we built a Recovery insurance product designed to limit time out of the saddle and minimise the impact of an injury on our customers' lives. We found that different types of cyclists were impacted by injuries in different ways, so we created a comprehensive, best-in-class policy that puts the cyclist first."
The policy, which costs around £11 per month, offers as much as £1,500 for any medical treatment –be it physio, dental, or mental. It also features access to the best specialists as well as virtual GPs, and to what Laka described as a "carefully curated" list of partners whose services include coaching sessions, indoor bike training, and nutritional plans.
"Cycling will inevitably play a core role in a post-lockdown recovery in mobility, so it's important we help protect not just bikes, but the cyclists too," commented Phil Ost, head of personal lines at Zurich.
"We are very pleased to be working with Laka to offer an innovative and digital-led solution that will allow more cyclists to feel confident in getting back on the saddle."
Recovery partners include Rowe & King, Wattbike, Chimp Management, Performance Chef, and Rouleur.