Lancashire Holdings announces 2020 interim results | Insurance Business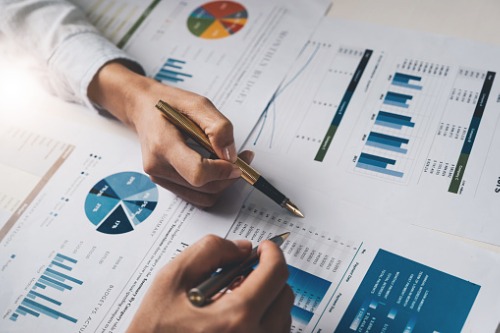 The impact of COVID-19 on the financial results of insurance companies continues to become clearer with Lancashire Holdings Ltd today announcing its 2020 interim results for the six month period to June 30, 2020. Assessing the effect of the crisis, the group revealed that without including the COVID-19 loss estimate, it holds a combined ratio of 88.9% - while including this, it stands at 106.9%.
The underwriting income of the group has dropped to $39.4 million (£30.4 million) from $79.4 million (£61.2 million) in the same period in 2019 and the business reported an overall loss in its profit before tax of $23 million (£17.7 million) compared with the profit of $40.5 million (£31.2 million) it registered last year. The overall comprehensive loss income recorded by the business was 14.7 million (£11.3 million), compared with last year's profit of $68.7 million (approx. £53 million).