Lancashire Holdings announces 2020 interim results | Insurance Business UK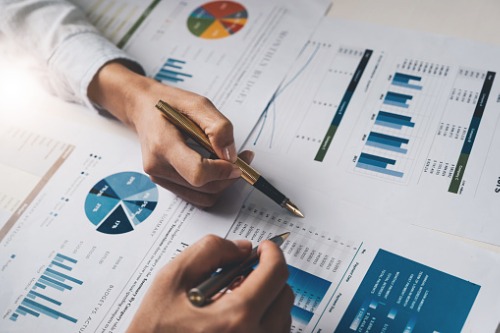 The impact of COVID-19 on the financial results of insurance companies continues to become clearer with Lancashire Holdings Ltd today announcing its 2020 interim results for the six month period to June 30, 2020. Assessing the effect of the crisis, the group revealed that without including the COVID-19 loss estimate, it holds a combined ratio of 88.9% - while including this, it stands at 106.9%.
The underwriting income of the group has dropped to $39.4 million (£30.4 million) from $79.4 million (£61.2 million) in the same period in 2019 and the business reported an overall loss in its profit before tax of $23 million (£17.7 million) compared with the profit of $40.5 million (£31.2 million) it registered last year. The overall comprehensive loss income recorded by the business was 14.7 million (£11.3 million), compared with last year's profit of $68.7 million (approx. £53 million).
In better news, Lancashire's gross premiums written increased by 15.3% year on year to $495.5 million (approx. £382 million), ahead of rate, with the group renewal price index standing at 111%.
Commenting on these results, group CEO Alex Mahoney highlighted the set of threats that the global pandemic has presented and thanked the staff at Lancashire for their "their continued creativity and commitment."
He noted that the business has been able to respond to take advantage of the improving (re)insurance market and noted that in the year up to June 30, 2020, the group has seen double-digit percentage rate increases in many of its lines of business. Mahoney also outlined how, during the second quarter of 2020, the business increased its COVID-19 loss estimate to approximately $42 million (£32.4 million), up from $35 million (approx. £27 million).
"In a rapidly changing market, we are seeing attractive opportunities to develop many of our existing lines of business and to establish new ones," he said. "Our business is well positioned to grow our underwriting portfolio and to develop opportunities to improve the risk adjusted returns for our business and our investors."