Lancashire outlines COVID-19 plans as gross premiums written rise | Insurance Business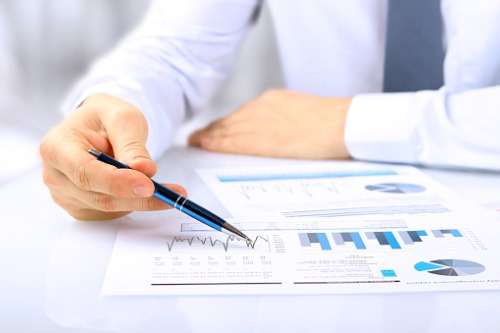 Lancashire Holdings Ltd (Lancashire) is the latest to announce its trading statement for the three months ended March 31, 2020. In a strong start to the year, the group revealed that its gross premiums written increased by 11.8% year on year to $242.8 million (around £194.9 million) and across Lancashire's four principal segments, property, energy and aviation gross premiums written increased while in marine a decrease was reported.
The increase in property was largely accredited to new business with rate and exposure increases also contributing to the growth. The jump was somewhat offset by a reduced level of reinstatement premium compared to the first three months of 2019, and some business which was not renewed.