Lancashire out of the red in 2018 | Insurance Business UK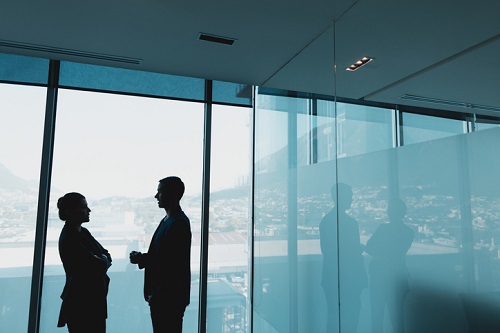 Lancashire Holdings Limited has things to be grateful for in the past year.
The enterprise – which in 2018 reviewed the location of its group supervision with a view to better alignment with its strategic priorities – posted a US$37.5 million profit after tax for the year ended December 31. This was a major turnaround from 2017's US$71.1 million loss.
Gross written premium (GWP) rose from US$591.6 million to US$638.5 million, while net operating profit surged to US$39.8 million from the previous loss of US$86 million. In the fourth quarter, GWP nearly doubled from US$67.4 million in the same three-month period in 2017 to last year's US$130.8 million.
Commenting on the results, group chief executive officer Alex Maloney noted: "The fourth quarter of 2018 once again witnessed higher levels of loss activity than average, with the occurrence of hurricane Michael in October and a further series of catastrophic wildfires in California causing a tragic loss of life.
"When considered with the other major loss events during the year, 2018 ranks among the four largest loss years of the last couple of decades. Following 2017, this is the second year in succession of well above average global insured catastrophe losses."
The CEO pointed out that Lancashire generated a positive return on equity (2.4%) for 2018 against this backdrop.
"Overall, I am pleased at the resilience of our portfolio and our reinsurance programme, given the loss environment," said Maloney. "Looking ahead, I am encouraged with our new business momentum.
"For the full year our underlying premium growth was about 20%, which is early evidence of the benefits of our organic growth strategy and our particular focus on opportunities in certain new specialty lines which complement the group's traditional portfolio."
Effective January 01, 2019, Lancashire became group supervised by the Bermuda Monetary Authority, as well as tax resident in the British overseas territory.
There was no change for the group's UK subsidiaries – Lancashire Insurance Company (UK) Limited and Cathedral Underwriting Limited – which remain regulated by the Prudential Regulation Authority and the Financial Conduct Authority. Cathedral, meanwhile, is also regulated by Lloyd's of London.
"We expect to put most of our capital to work, but we will continue to hold some capital for opportunities that may arise," added group chief financial officer Elaine Whelan. "In line with our stated dividend policy, we are declaring our standard final ordinary dividend of US$0.10 per share."