Lancashire Holdings names incoming group CFO | Insurance Business UK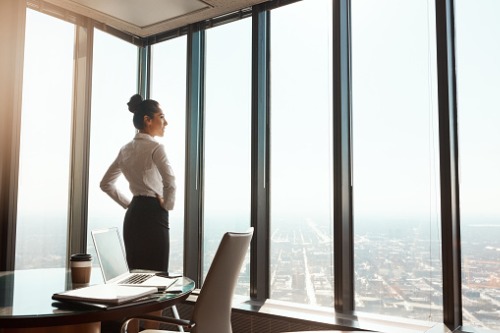 Lancashire Holdings Limited – the name behind subsidiaries such as Lancashire Insurance Company Limited and Cathedral Capital Limited – has appointed Elaine Whelan's successor as group chief financial officer.
It was in May when Insurance Business reported the group CFO's impending exit, which is slated to take place at the end of February 2020. At the time, Lancashire outlined its management succession planning, saying it was going to conduct a process to identify who's next in line.
Now it's been announced that the insurance group's chief accounting officer, Natalie Kershaw, will take on the post come March. As part of her appointment, Kershaw will also be joining Lancashire's board.
Chairman Peter Clarke has nothing but nice words for the key internal hire.
"My board colleagues and I are delighted to announce Natalie's appointment as our new group CFO and her appointment to the board," said Clarke. "She has a detailed knowledge of the group and its activities and is an excellent choice to lead the group's finance function going forward.
"She will be working with Elaine to ensure a smooth transition into her new role."
Kershaw, who has nearly two decades of industry experience, has been with Lancashire since December 2009 and has worked in the group's offices both in London and Bermuda. Her credentials include time spent at Swiss Re and PwC.
"Natalie has been an insightful and dedicated member of the group's finance team for nearly 10 years, and it is testament to the strength of our management team and her ability that we are announcing her appointment," noted Lancashire group chief executive Alex Maloney.
"She is the right candidate for the roIe, and I am sure she will add further insight and analysis to the board going forward."