Large catastrophe events batter Hiscox's full-year results | Insurance Business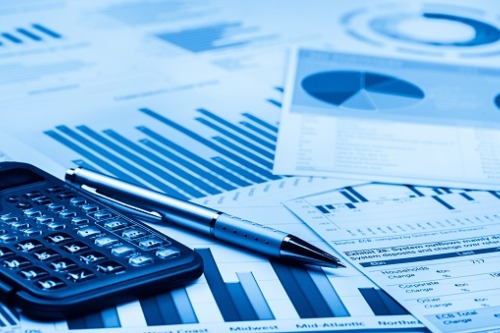 Hiscox Ltd has published its full-year results for 2019, and the global specialist insurer wasn't spared from the wrath of large catastrophe events.
The Bermuda-headquartered group's profit before tax stood at US$53.1 million (around £41.5 million) – a significant decrease from 2018's US$135.6 million (around £106 million). Broken down into operating segments, here's how Hiscox performed in 2019:
Hiscox Retail – pre-tax profit of US$178.4 million.
Hiscox London Market – pre-tax profit of US$30.4 million.
Hiscox Re & ILS – pre-tax loss of US$93.8 million.
Corporate Centre – pre-tax loss of US$61.9 million.
Lifting the lid on the numbers from the company's reinsurance and insurance-linked securities business, Hiscox chief executive Bronek Masojada noted: "Hiscox Re & ILS has been impacted by another year of heavy catastrophe claims, resulting in a loss before tax of US$93.8 million (2018: loss of US$28.7 million) and a 2019 combined ratio of 163.9% (2018: 116.9%). This is the third consecutive year of large events.
"Our long-standing relationships in the Japanese market meant that Typhoons Faxai and Hagibis had a material impact on us. We also experienced claims from Hurricane Dorian which impacted the Bahamas and the US, as well as from the riots in Chile and wildfires in Australia."
Masojada added: "Unusually, Hiscox Re & ILS suffered prior year deteriorations due to the adverse development of 2018 Typhoon Jebi and the need to strengthen reserves for the healthcare business which we exited in 2017."
The CEO said combining all of the abovementioned factors meant Hiscox Re & ILS suffered this result.
The retail operations, on the other hand, enjoyed a 22% increase in profit. Now a US$2.2 billion business, Hiscox Retail spans the group's retail business divisions in the UK, Europe, the US, and Asia as well as Hiscox Special Risks.
"Our growing retail profits and strong investment return has enabled us to weather a third consecutive year of storms," commented Masojada. "We are investing for growth as we look to capture the many opportunities we see ahead."