Legal & General completes bulk annuity deal with Maersk scheme | Insurance Business UK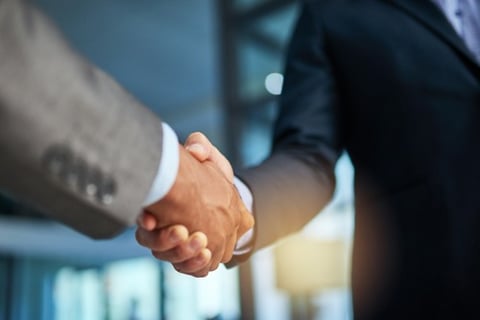 The trustee of the Maersk retirement benefit scheme has secured the benefits of around 1,900 deferred members and 3,000 retirees through a bulk annuity transaction with Legal & General Assurance Society Limited.
"This is good news for scheme members," said trustee chair Nigel Pusey. "After many years of careful management and de-risking, we have now secured our members' benefits through a buy-in with Legal & General. We were impressed with the flexibility and professionalism shown by Legal & General, alongside our advisers, to complete the transaction at a challenging time.
"We are very happy to have formed this partnership with Legal & General, which is an important next step in the scheme's de-risking journey and improves the security of benefits for all members."
The agreed deal is worth £1.1 billion.
Commenting on the transaction, Legal & General Retirement Institutional chief executive Laura Mason noted: "We are delighted to have been chosen by the trustee as its de-risking partner and to provide long-term security for all of the scheme's members.
"As one of the larger pension risk transfer transactions of 2020, [this] announcement demonstrates the resilience of the market and the ability of insurers, such as ourselves, to transact amid a challenging economic environment."
Mason added that it allows Legal & General to continue providing wider benefits for the UK economy as the company invests responsibly in areas such as affordable housing, renewable energy, and transport.