Legal challenge launched to PPI claims deadline | Insurance Business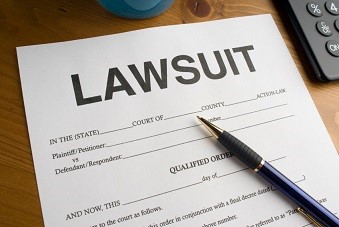 After actively lobbying the Financial Conduct Authority (FCA) not to go ahead with its August 2019 deadline involving payment protection insurance (PPI) claims, We Fight Any Claim has now chosen to fight it out in a legal battle.
According to a
Claims Media
report, the claims management company is challenging FCA's imposed deadline, which the judicial review has described as a "clearly unlawful" decision. The firm believes that the deadline should be lifted; otherwise, the institutions who mis-sold PPI will "win".
Mark Davies, legal advisor of We Fight Any Claim, said more time should be allowed to wind up claims. He claimed that they have repeatedly warned FCA about the deadline.
"Unless these proposals are challenged, the only winners will be the banks and card providers who sold this toxic product. Millions of ordinary people, many of whom are not even aware they were sold PPI, will lose out," he said.
The financial watchdog decided to impose the deadline last March, arguing that putting in place a deadline will mean people who were potentially mis-sold PPI will be prompted to take action rather than put it off.
FCA chief executive Andrew Bailey then said they believe that two years is a reasonable time for consumers to decide whether they wish to make a complaint, adding that they have carefully considered the feedback.
Related stories:
FCA delays decision on PPI claims deadline
Lloyds takes £350 million hit from mis-sold insurance