Legal expenses insurance a "strong proposition" for brokers as Brexit compounds fears | Insurance Business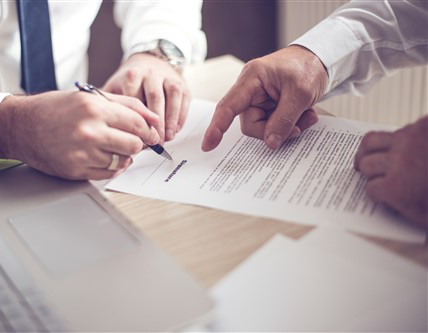 It may previously have been considered the "tail-end Charlie" of insurances, but in a world full of uncertainty – and with Brexit looming – legal expenses insurance might just become a precious commodity.
While in the past, legal expenses cover tended to be added on to other policies by brokers "because they felt they had to," the tide is turning, Tim Mullin, head of business development at Composite Legal Expenses – an MGA that was wholly acquired by
AmTrust
in 2015 – told Insurance Business.
A number of external factors, including continual changes to the legal framework in the UK and the impending Brexit negotiations, could make access to legal advice more valuable than ever.
"We don't know what's going to happen when European legislation is brought back into UK law," Mullin said, pointing to the mammoth task that will have to be undertaken once a Brexit deal is reached. For example, employment law has been heavily driven by EU legislation; "that's all going to be brought into UK law, but then what happens next?"
In uncertain times, having legal expenses cover as a business and as an individual is going to become more critical because of the unknown, Mullin said.
"We're trying to educate the broker market and say, why don't you have this as your added value benefit." An equivalent type of service from a HR consultant would cost around £5k per year for an SME, according to Mullin, "so for insurance brokers, if they really push this as an added value benefit and part of their offering, I think it's a very strong proposition."
As it prepares to potentially see an uptick in business on the back of Brexit, Composite has an ambitious growth plan which includes doing more business internationally. The firm is a provider to the likes of brokers, solicitors, and affinity groups, and has already seen considerable growth since being acquired two years ago.
Recently the firm brought its legal advice team in-house – one of the "big things" it decided on following the acquisition – which allows it to develop new products which are bespoke to the broker.
"Before we were very much reliant on the law firms we were engaging with to provide advice," Mullin said. "There wasn't necessarily anything wrong with that, but we wanted to be in control of our own service delivery."
Related stories:
Insurance industry's "greatest risks" revealed
Temple Legal Protection hires from Allianz to expand sales team