LIIBA forms new claims committee | Insurance Business UK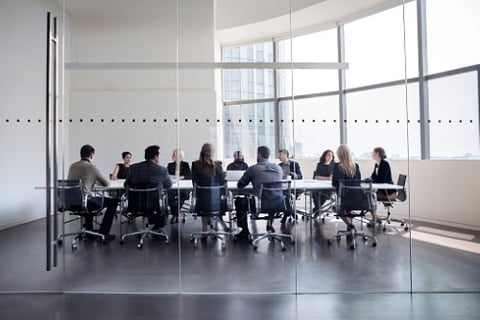 The London & International Insurance Brokers' Association (LIIBA) has created a new committee designed to zero in on operational claims issues and initiatives in the London market.
To be chaired in an interim capacity by Willis Towers Watson technical and operational practices managing director John Muir, the claims operations liaison group is open to all LIIBA member organisations. It will report to the operations committee of the broker representative body.
Meanwhile a chair will be formally nominated in due course. As for the committee members, they will be operational claims specialists as well as LIIBA staff.
"The decision to create this committee is indicative of the focus we're placing on claims currently," said LIIBA associate director Jackie Hobbs. "It's a core element of the [email protected]'s plans and also market modernisation generally.
"The group will provide a platform for the Lloyd's broking community to promote claims efficiency and service improvements. It will also provide claims expertise and advice to LIIBA's board and other committees."