LIIBA outlines its 2020 agenda | Insurance Business UK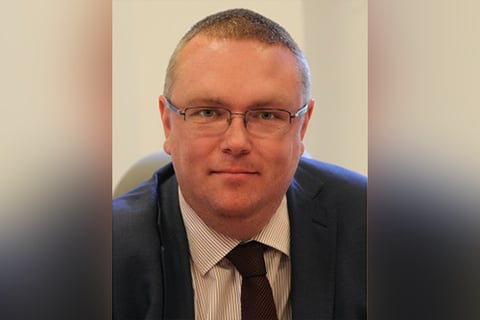 It's the turn of the London & International Insurance Brokers' Association (LIIBA) to unveil its agenda for the year.
A combination of both ongoing and new priorities for the broker market, LIIBA's 2020 agenda features initiatives such as identifying opportunities to liberalise trade in services post-Brexit as well as promoting the central role that insurance should play in addressing the climate crisis.
LIIBA said it will also be working with HM Treasury to explore the opportunities for a regulatory approach that recognises the "sophistication" of London market customers. In addition, it will constructively contribute to the global debate on digitalisation and the regulatory response.
"Our agenda looks to improve our marketplace for customers but, as importantly, to develop global opportunities for our members," said LIIBA chief executive Christopher Croft (pictured).
"To improve our external offering, we will be enthusiastic participants in the Future at Lloyd's programme and maintain our constructive relationship with all regulators to manage the burden on members and ensure optimal customer outcomes. We will also do the work needed to ensure all this is delivered by an inclusive and diverse market."
With respect to the latter, the association noted that it will provide tools that members need to develop more inclusive and productive cultures in their firms.
As for the issue of Brexit, Croft had this to say: "Looking to future trading relationships, we will continue to support members' Brexit planning and seek to secure EU (European Union) market access as part of any new trade deal. But we will also look to explore the global opportunities a new political landscape can provide."