BIBA launches its 2020 manifesto | Insurance Business UK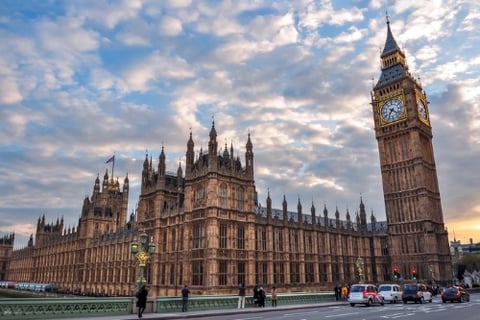 Access, access, access – this is what the British Insurance Brokers' Association (BIBA) hammered home today in its launch of the trade body's 2020 Manifesto: Access.
The manifesto, which features nine chapters focussed firmly on access in the insurance broking sector, was unveiled in the Houses of Parliament. Topics covered included vulnerable customers, policies for clients with medical conditions, professional indemnity cover for construction trades, Open Insurance platforms, as well as the development of solutions for flood and terrorism insurances.
Subjects such as Brexit, broking challenges, regulation, and innovation are also discussed in this year's edition, which BIBA described as the broadest and most comprehensive yet. According to the association, it was created with the widest possible engagement of BIBA members.
"A broker's fundamental role is assisting customers with access to appropriate and suitable insurance, yet brokers themselves also need access to insurance capacity for those more challenging risks," stated BIBA chief executive Steve White.
"The UK insurance sector is facing innumerable changes, uncertainty, and opportunity over the coming years, including access to the EU. Because of this, BIBA is also committing to help brokers prepare for Brexit and a means to access customers or risks in Europe if this is not explicit in the new trading relationship."
Executive director Graeme Trudgill said the aim is to aid BIBA broker members to ably help their customers.
"With this in mind we are looking to help them stay ahead of the risks and demands arising from economic, regulatory, and market changes, with a hefty programme of guidance, liaison, and support," noted Trudgill. "We plan more good practice and technical guides as well as initiatives to assist brokers in developing sustainable trading, employee wellbeing, and resource planning for the future.
"We are also doing more work on helping people with pre-existing medical conditions or disabilities to access insurance – with the FCA (Financial Conduct Authority) on travel insurance and as part of a wider industry initiative we are launching a new agreement on access to protection insurance."
Meanwhile, on the subject of insurance broking regulation, BIBA wants actions over words.
"Action on regulation is essential for our sector and indeed an examination of the demands the regulator places on it, would not only enhance access to insurance but could be of benefit to the entire UK economy," asserted White.