LIIBA welcomes McGill and Partners | Insurance Business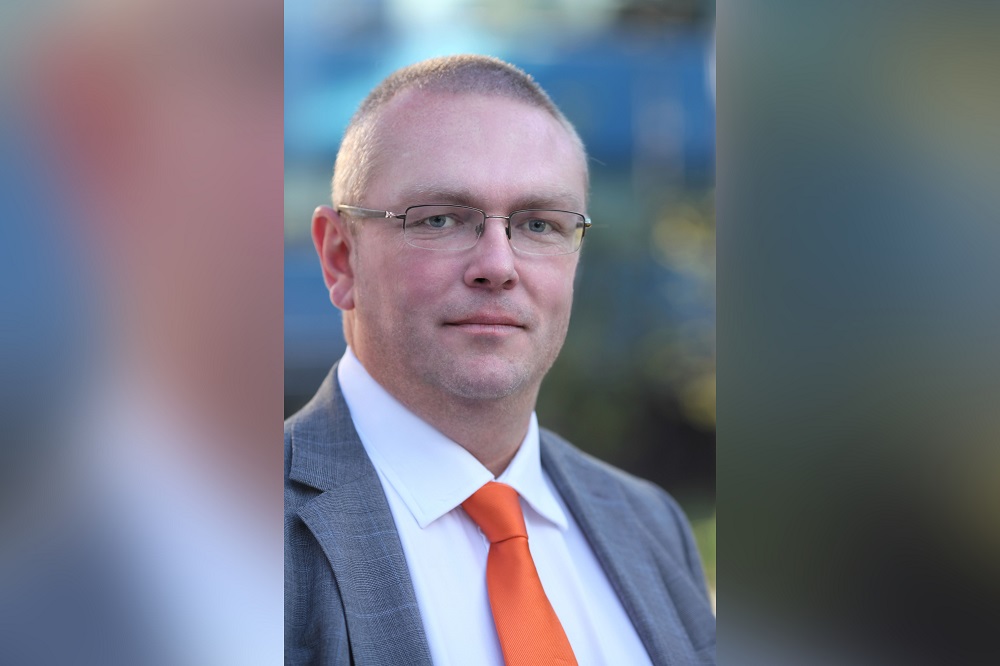 London-headquartered specialist boutique broker McGill and Partners (MGP), which started off 2021 with an Irish expansion, has joined the London & International Insurance Brokers' Association (LIIBA).
Particularly pleased with the development is LIIBA chief executive and Insurance Business columnist Christopher Croft (pictured), who commented: "We are delighted that McGill and Partners has decided to join LIIBA. Growing a new business is challenging in any circumstances, but the issues facing all businesses today are particularly complex."
Read more: McGill and Partners expands
Backed by private equity firm Warburg Pincus, MGP entered the UK insurance market in 2019. The group, which is led by CEO Steve McGill, also operates in the US through its New York office and recently established a unit in Dublin.
Meanwhile Croft added: "Our role is to do the heavy lifting on the issues that our members face collectively, saving them time and effort. With Brexit, the pandemic, increased international regulatory challenges, and issues specific to London such as Blueprint Two, we believe that LIIBA will deliver real value to Steve and his team."