McGill and Partners announces expansion | Insurance Business UK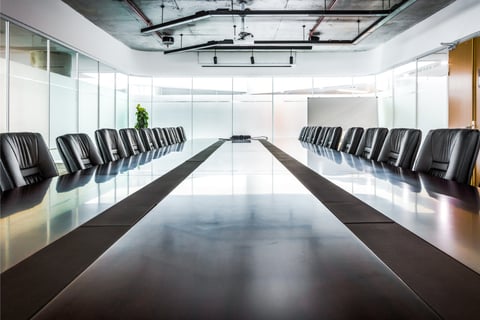 Warburg Pincus-backed McGill and Partners (MGP) has forayed into Ireland.
"We are pleased to announce the establishment of our Irish entity, McGill and Partners Ireland Limited, which marks an important milestone in the growth of our firm," said the London-based specialist boutique broker in a LinkedIn post.
The expansion sees the arrival of Willis Towers Watson alumni Kate Browne and Phillip Rout, who will serve as Ireland chief operating officer and broking partner, respectively. The latter is making the switch from AXA XL while Browne, whose credentials also include time spent at Jardine Lloyd Thompson, joins from FBD Insurance.
In the meantime MGP's office in Dublin is being set up, with Browne calling it a "very exciting opportunity" to help establish the unit. McGill and Partners strategy & innovation head and founding partner Stephen Cross, meanwhile, will lead the operations as chief executive of MGP Ireland.
"The establishment of our Irish entity allows us to work seamlessly with European clients in a post-Brexit world, and we are looking forward to serving and providing innovative solutions for clients," commented the CEO.