Liz Truss's plan to merge FCA and PRA scorned as "dangerous" | Insurance Business UK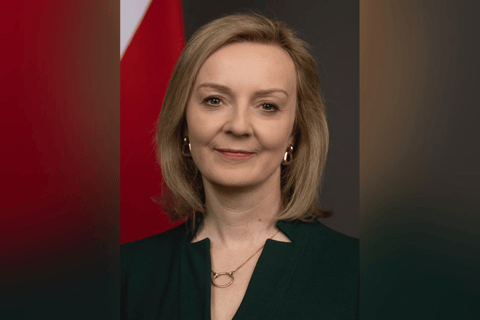 Former business secretary Vince Cable has slammed Conservative leadership candidate Liz Truss (pictured) for her campaign team's "dangerous" proposal to merge the Financial Conduct Authority (FCA) with the Prudential Regulation Authority (PRA), the Guardian reported.
Read next: Truss pledges to scrap EU laws, including 'onerous' Solvency II rules governing insurers
Truss's plan comes in less than a decade after the FCA and PRA were originally formed in 2013.
Put forward by former chancellor George Osborne, the FCA and PRA was a product of the post-financial crisis era as a response to the criticism against the obsolete Financial Services Authority's failure to supervise banks in preventing mis-selling scandals.
Today, the FCA is responsible for overseeing company behaviour and protecting consumer financial interest, while the PRA is in charge of making sure banks and insurers are financially stable.
"It is a decade and a half since the banking crisis that did so much damage to the British economy," Cable told the Guardian. "Much time, manpower and money has been spent establishing a system of regulation to ensure that the financial sector does not again impose serious systemic risk."
The Guardian reported that Truss is also likely to include the Payment Systems Regulator (PSR) in the merger, which oversees the networks that enable money transfers, contactless payments and cash machines.
One bank board member told the Guardian that the UK would risk "looking a bit silly" in its consideration to reverse these decisions that have helped stabilize the financial system and lower mis-selling scandals.
Doing so would also bring about a massive workforce reduction among the UK financial regulators — the FCA has around 4,000 employees, while the PRA has around 1,350.
"The adage 'if it ain't broke, don't fix it' has force here, especially as the machine was so difficult to assemble," Cable told the Guardian. "The financial regulators already have a problem holding on to staff who are constantly being poached by the firms being regulated with the offer of better pay packages. Administrative upheaval doesn't help."