Lloyds Banking Group to diversify further into insurance – report | Insurance Business UK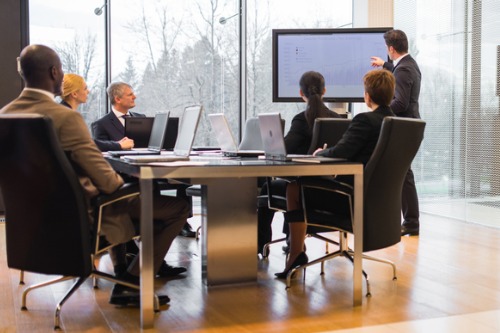 Halfway across the world, major lenders Commonwealth Bank of Australia and Westpac Banking Corporation are letting go of their insurance operations to focus on their core business; here in the UK, behemoth Lloyds Banking Group is being encouraged to give its insurance & wealth division a boost.
"They have the joint venture with Schroders and are trying to push more into the Scottish Widows business, so we would like to see more of that," a new Financial Times report quoted a top Lloyds shareholder as saying.
In addition, there are said to be concerns over the group's heavy reliance on consumer banking, which is impacted by interest rate lows. According to the publication's sources, Lloyds will be coming up with a diversification strategy designed to further amp up its insurance & wealth proposition.
Currently, the group offers home insurance through its Halifax, Bank of Scotland, and Lloyds Bank brands; life, pensions, and investments through Scottish Widows; and wealth, Lloyds Bank Private Banking and Bank of Scotland Private Banking.
According to Lloyds, its insurance & wealth division helps around 10 million customers.
About six years ago, rival Royal Bank of Scotland completed the sale of its remaining interest in Direct Line Insurance Group, which began operating as a standalone insurer in 2012.