Lloyd's faces £2.3 million lawsuit from footballer | Insurance Business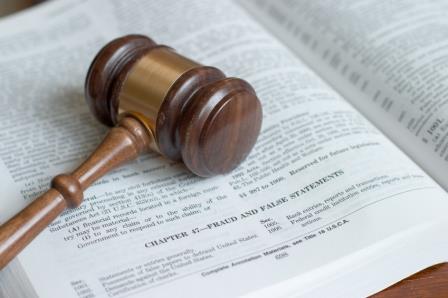 US football player Haruki Nakamura has filed a US$3 million lawsuit (approximately £2.3 million) against Lloyd's of London after suffering a severe head injury in 2013 that ended his career.
Nakamura, who played for the Baltimore Ravens and the Carolina Panthers in the NFL, wants Lloyd's to honour a US$1 million insurance policy it sold him in 2012, the
New York Times
reported.
The former defensive back is seeking a total of US$3 million or thrice the value of the policy to account for damages, lawyer fees, interest and other costs.
The complaint filed on July 18 in North Carolina alleged that Lloyd's had refused to pay benefits owed to Nakamura and that its handling of the injury claim was "protracted, unfair and deceptive."
"Underwriters added insult to injury by subjecting Nakamura to virtually impossible, hair-trigger notice procedures, voluminous and duplicative paperwork; no fewer than three layers of administrative bureaucracy; and interminable delays in its 'investigation' of Nakamura's claim," the complaint read.
"In total, underwriters, by and through its agents, strung Nakamura along for more than two years, only to deny Nakamura's claim."
According to the complaint, Lloyd's denied Nakamura's claim because he failed to show that his injury "solely and independently" resulted in his permanent disability.
The complaint also criticised the integrity of the medical examiner selected by Lloyd's, who said that Nakamura "is able to participate in his occupation of professional football player" following the injury.
Nakamura sustained the injury during a preseason game in August 2013. He was diagnosed with a concussion and was later placed on the Panthers' injured reserve list.
The football team eventually released Nakamura with an injury settlement while the NFL retirement board ruled him "totally and permanently" disabled, contrary to the findings of the Lloyd's medical examiner.
Related stories:
Foo Fighters sue Lloyd's over unpaid claims after Paris attacks
Lloyd's, New York town settle over sex abuse cases
Lloyds sells iconic home from Diamonds Are Forever