Lloyd's has paid £1.26 billion for hurricanes – so far | Insurance Business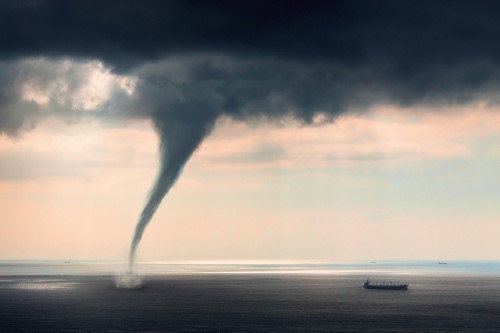 The Lloyd's market has paid claims worth a total of US$1.7 billion (approximately £1.26 billion) so far in response to hurricanes Harvey, Irma and Maria. Earlier this year, Lloyd's estimated the three storms could cost it a total of US$4.8 billion (approximately £3.56 billion).
Lloyd's brokers are receiving money from managing agents within five days of agreement in order to pay policyholders promptly, the company said.
"As a market that's been trading for 328 years, Lloyd's understands the importance of honouring its promise to pay," Lloyd's CEO Inga Beale said. "This has always been the foundation of Lloyd's trusted reputation. With total net financial resources of £28 billion, the market stands ready to support policyholders when they need us most."
Lloyd's recently launched a "profile-raising campaign" to increase awareness of the market's claims-paying record. Over the past five years, the Lloyd's market has paid out US$85 billion in claims – an average of US$43 million per day.
"For too long we have not made the most of our claims service, which is one of our greatest attributes, with global reach, high service standards, financial security and focus on the policyholder," said Vincent Vandendael, Lloyd's chief commercial officer. "Whether offering advice to mitigate risks, creating insurance policies that cater for new risks, or honouring our promise to pay claims to help people get back on their feet after disaster strikes, insurers have a crucial role to play. It's time they shouted this story from the rooftops."
Related stories:
Another European insurer takes hit from hurricane losses
XL Group's 3Q finances rocked by natural catastrophes