Lloyd's of London recruitment for Brussels unit gets underway | Insurance Business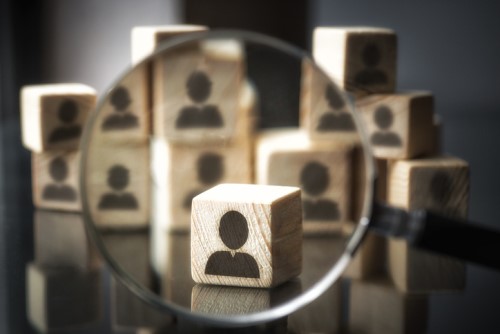 Things are about to get real for Lloyd's over in Brussels, as the world's largest insurance and reinsurance market announces the start of its recruitment drive to get people onboard its post-Brexit unit.
The Brussels subsidiary is in need of staff across finance, operations, compliance, HR, and underwriting. Lloyd's said there will be a number of vacancies, which will be advertised on its website in the coming weeks, and all roles will be based in the Belgian capital.
"I am pleased with this next step in the setting up of our operations in Brussels," said Lloyd's chief commercial officer Vincent Vandendael. "Since the outcome of the UK Brexit referendum, Lloyd's has been working hard to ensure that whatever the outcome of the Brexit negotiations, our partners across the EEA (European Economic Area) will continue to have access to our specialist, innovative policies, and benefit from the security of the Lloyd's market.
"Being at the heart of Europe will deliver many different advantages for our customers and provide an opportunity for us to continue to grow our business in the continent."
Authorised and regulated by the National Bank of Belgium, the new insurance company will be able to write all non-life risks from the EEA. Aside from its base in Brussels, the Lloyd's subsidiary will also have nearly 20 branches throughout Europe, including the UK.
Related strories: