LMA to revamp delegated authority model | Insurance Business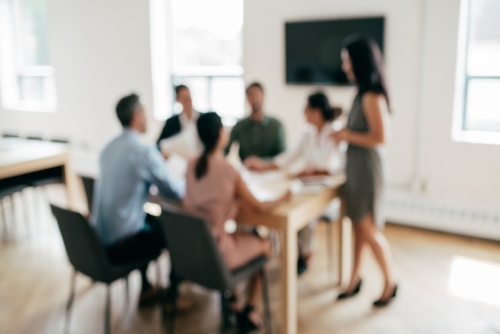 The Lloyd's Market Association (LMA) has launched Project DARE – which seeks to re-imagine the existing business and distribution model for delegated authority (DA).
The project, which is in partnership with digital transformation technology consultancy 6point6, is led by LMA's recently-formed Delegated Authority Committee (DAC). According to a statement by the LMA, it seeks to place customers and clients at the centre of the innovative new DA model.
The body will conduct consultations with maximum levels of engagement with managing agents, coverholders, brokers, TPAs and any other interested parties from the global DA community. Their inputs, the association said, will directly inform and drive the vision and strategy of the distribution model.
Project DARE will build on Lloyd's work with Blueprint Two and tackle the well-known challenges associated with DA as it encourages the global DA community to think differently in re-imagining the model to drive stakeholder value, support growth, introduce efficiencies and reduce costs.
According to the LMA, it selected 6point6 for its experience in large-scale, complex transformation in both the public and private sectors. Beginning January 2021, the two organisations will conduct a series of collaborative innovation workshops that use a variety of customer-centred and design-thinking techniques to engage the global DA community.
The re-imagined DA model will be unveiled in the second quarter of 2021.
"DA is overdue a radical overhaul as part of the market's vision of becoming the most advanced, data-driven and customer-centric insurance market in the world," said DAC chair Nigel Roberts.
"We must be bold in considering the ideal solution and we are excited to embark on this project that will gather the intelligence required to deliver the best possible solution for our coverholders, brokers, TPAs and customers.
"This will be a huge collective effort and we are inviting as many people as possible to get involved and have their say."