Lock up your animals | Insurance Business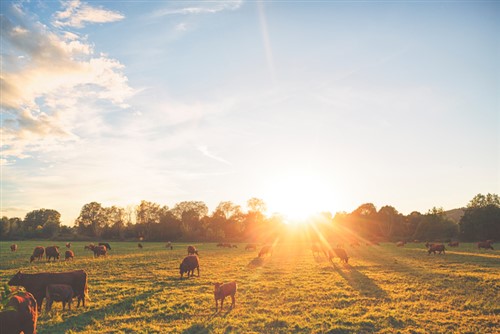 NFU Mutual
, which insures around 75% of the UK's farmers, has estimated more than 85,000 farm animals could have been stolen across the country in 2015, costing owners over £6.2m.
In coming up with the estimate, the insurer took into consideration other firms' customers as well as non-insured losses. It is coordinating with police to address the rustling issue.
A report by FG Insight said NFU Mutual's statement follows an incident involving a young farmer who lost about 200 animals to thieves and posted an appeal on social media.
"A decade ago, rustling was typically a local crime involving half a dozen lambs or one bullock. Now it is an organised crime with some farmers losing over a hundred sheep in one theft," said Tim Price, NFU Mutual rural affairs specialist, as quoted by the report.
According to the report, Price said there are still places of concern – particularly in Wales – even amid a decline in costs based on early claims data from last year.
NFU Mutual recommends checking ear tags and livestock records when purchasing stock to avoid being sold stolen animals.
Related stories:
Farmers to pick up bonus as NFU Mutual enjoys record profits
NFU Mutual reveals members to pick up minimum 13.5% discount