Lockton appoints heads in Manchester and Birmingham | Insurance Business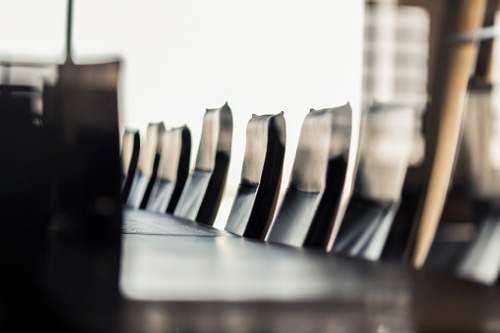 The world's largest privately held independent insurance broker has made senior appointments in two English cities.
First off, Jane Baron has joined Lockton in Birmingham to serve as head of office. She brings more than 25 years of industry experience, including time spent at Marsh and Willis Towers Watson.
"I am delighted to welcome Jane to Lockton, Birmingham at a time when we are positioned well for future growth in our established industry specialisms," commented Debbie Day, Lockton partner in Birmingham. "Following signs of a hardening market, we are supporting our clients both in insurance placement and integrated risk management solutions, harnessing both our regional and international market capacity.
"Working closely with our global technical teams, Lockton Birmingham continues to provide innovative solutions to respond to the ever-changing demands of our existing and future clients."
Lockton is planning to grow its key industry sectors including food & beverage, retail, transportation, and real estate.
Meanwhile, over in Manchester, Richard Barraclough has been recruited to assume the role of corporate head. Barraclough, who comes onboard Lockton's new North Leadership Group, has more than three decades of corporate insurance broking experience under his belt.
The new head of corporate previously worked at Willis Towers Watson and Oval Insurance Brokers prior to joining Gallagher where he most recently held the position of regional managing director in Yorkshire.
"It is an exciting time for Richard to join Lockton's Northern leadership team," said head of Risk Solutions North Matt Davies. "His extensive experience and deep-rooted relationships will help us to continue to exceed the expectations of our clients.
"The new leadership team is already providing excellent executive direction of our client service teams and we are positioned really well to maximise the many existing opportunities and unlock new ones. We look forward to seeing Lockton's northern offices go from strength to strength."