London consultancy brings in ex-ABI director | Insurance Business UK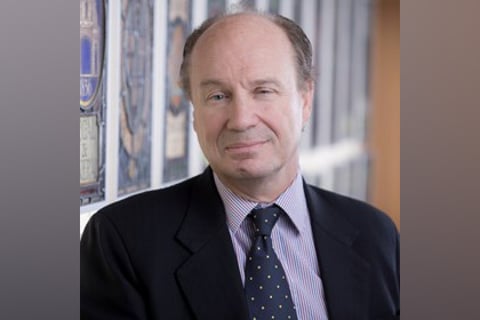 A familiar name in the insurance industry has come onboard boutique financial services risk and regulation consultancy Sicsic Advisory.
Hugh Savill (pictured), who was regulation director at the Association of British Insurers (ABI) for 17 years, is now a senior advisor at the London-based consultancy. At the ABI, meanwhile, he was replaced by Charlotte Clark CBE.
"Sicsic Advisory helps its clients to respond positively to regulatory change by putting sustainable business front and centre of its models," noted Savill, who brings extensive knowledge of the regulatory landscape and comprehensive understanding of the insurance sector's evolution.
"There are clear challenges ahead for insurers, and I'm looking forward to helping clients plan and prepare to meet them with the team."
The firm's roster includes eight senior consultants who deliver projects for insurers and intermediaries across a broad range of issues. They are led by managing director Michael Sicsic, the former Financial Conduct Authority retail general insurance supervision head who launched the consultancy in 2019.
Commenting on Savill's arrival, Sicsic stated: "We're very pleased to have Hugh as part of our team. As a well-known and respected industry figure, his appointment further adds to the collective expertise and insight we're able to offer clients.
"Hugh has extensive board experience, a deep knowledge of the regulatory landscape, change management, and the practical implementation of strategic solutions. With Hugh onboard, Sicsic Advisory can continue to grow – and continue to offer the very best practical advice."
Sicsic Advisory assists boards and senior management on areas such as financial soundness, operational resilience, and culture and conduct.