London Market Group launches bursary | Insurance Business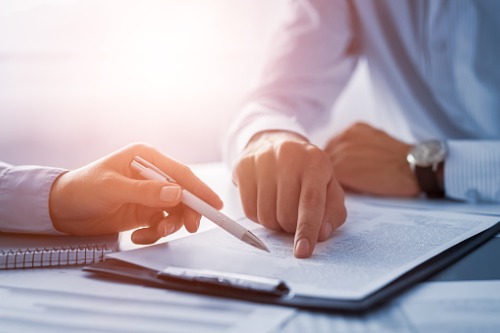 The London Market Group (LMG) today unveiled a bursary designed to make it more attractive for diverse and high-quality graduates to join the market.
Called the "London Insurance Life Bursary," the scheme will pay off up to 50% of a successful applicant's student loan in relation to their tuition fees. Candidates must be graduates who have either secured a full-time position at any level or have been working within the London insurance market for not more than six months.