London Market Group launches bursary | Insurance Business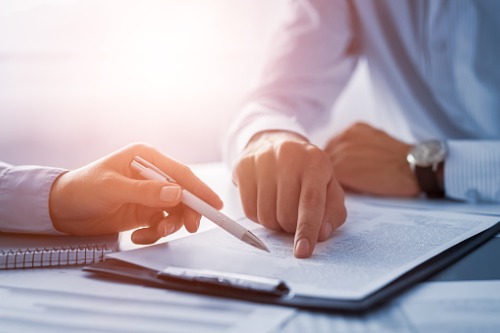 The London Market Group (LMG) today unveiled a bursary designed to make it more attractive for diverse and high-quality graduates to join the market.
Called the "London Insurance Life Bursary," the scheme will pay off up to 50% of a successful applicant's student loan in relation to their tuition fees. Candidates must be graduates who have either secured a full-time position at any level or have been working within the London insurance market for not more than six months.
In addition, applicants must demonstrate how they have promoted and encouraged diversity in areas such as ethnicity, gender, race, sexual orientation, health, disability, and education. There is no age limit for the bursary, which will be funded from the trade body's budget.
"Through the LMG, insurance brokers and carriers are united in their efforts to compete for the very best graduates to work in the London market," said Brit Insurance chief executive Matthew Wilson, board sponsor of the LMG talent workstream.
"The #LondonInsuranceLife Bursary that we are launching today is aimed at helping firms to do just that. We want to change the way entry-level roles in the market are perceived, and to increase the number and diversity of high-quality graduates that meet the needs of employers within our sector."
Application for the bursary is now open and will close on January 01, 2020.