LV= drops legal advice service | Insurance Business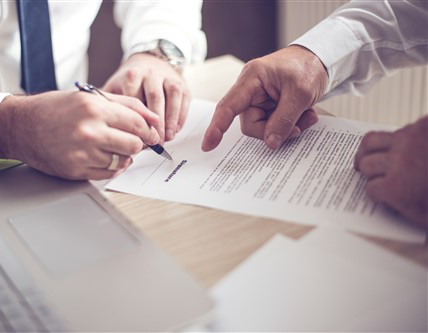 "We're no longer offering legal services products. We apologise for any inconvenience this may cause." Aside from contact details, this is the short message you'll find when you go to LV='s legal services page.
The insurer's independent advice service has gone kaput less than two years since launching LV= legal services in partnership with law firm Lyons Davidson. The aim in January 2016 was to provide "practical and easy to understand legal advice" at an agreed fixed rate.
"While feedback from our customers on the services we provided was very good, the sustainability of LV= Legal Services required scale and significant investment," said an LV= spokesperson, as quoted by
Legal Futures
.
The statement continued: "To ensure we continue providing our customers with great products and quality customer service, it was decided that we'd instead focus on strengthening our capabilities in our core businesses of general insurance and life & pensions and any necessary investment is being put into these specific areas."
Subjects covered by LV= Legal Services were wills, power of attorney, probate, conveyancing, personal injury, and employment law. While new clients will not be taken on, the insurer said it will fulfil services already purchased by existing customers.
"We have a broad commercial relationship with Lyons Davidson under which they provide a range of services to us and our customers, and our decision to not continue providing consumer legal services does not affect this wider relationship," added the spokesperson.
Related stories:
Smart contracts consultancy launched
Hill Dickinson in talks to sell £23 million insurance business