LV= drops travel cover amid coronavirus pandemic | Insurance Business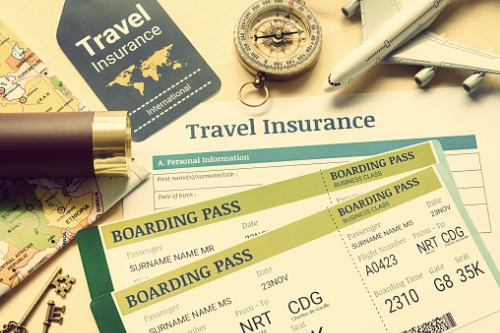 Anyone interested in buying travel insurance from provider LV= now won't be able to, as the insurer has decided to stop selling in the interim as the coronavirus pandemic continues to hit the globe.
"Sorry, we're unable to give you a quote at the moment," reads the company's message on its website. "In light of the impact that coronavirus (COVID-19) is having globally, we've made the difficult decision to pause the sale of travel insurance to new customers.
"We considered a number of options, such as excluding cover or increasing prices for new customers, but we believe temporarily pausing the sale of new policies and focusing on our existing customers is the right decision."
Insurance giant Aviva, meanwhile, has revised its offering for new policyholders.
A report by The Independent cited a company spokesperson as stating: "Following a review of Aviva's travel insurance, we have decided to adjust our cover to reflect the current risks posed by coronavirus.
"This means that while new Aviva direct travel insurance customers can still purchase our core travel insurance, they will not be able to select our 'travel disruption' or 'airspace closure' add-ons."