LV= exploring possible sale – reports | Insurance Business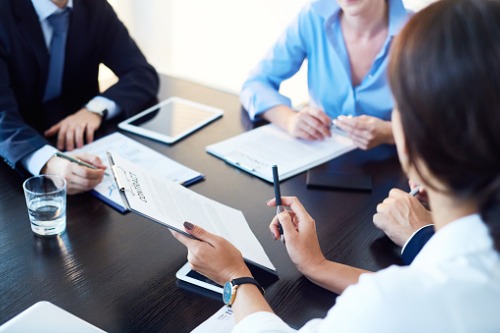 UK insurance provider LV=, which on January 02 became officially known as Liverpool Victoria Financial Services Limited after converting from a friendly society into a mutual company limited by guarantee, is reportedly mulling options including selling the organisation.
The mutual life pensions and investments group completed the sale of its general insurance operations to Allianz in 2019, and now what's left of LV= could be up for grabs – depending on what's decided on, supposedly based on the advice offered by Fenchurch Advisory Partners which both Sky News and Bloomberg sources pointed to as the firm assisting the insurer.
Read more: LV= reveals plan to convert to a mutual limited by guarantee
Meanwhile the Bloomberg report cited Cinven Limited, European Insurance Consolidation Group, Phoenix Group Holdings, Royal London, and Utmost Life and Pensions as the potential buyers, with bids said to have been submitted last week.
LV= has neither confirmed nor denied the possibility of the company being snapped up.
"We do not comment on market rumour and speculation," FT Adviser quoted an LV= spokesperson as saying. "We remain focused on continuing to support our customers, members and partners during the COVID-19 crisis."
Last year, LV= bounced back by posting a £15 million pre-tax profit from its continuing operations after suffering a £90 million loss in 2018.