LV= and LV= GI reveal 2019 financials | Insurance Business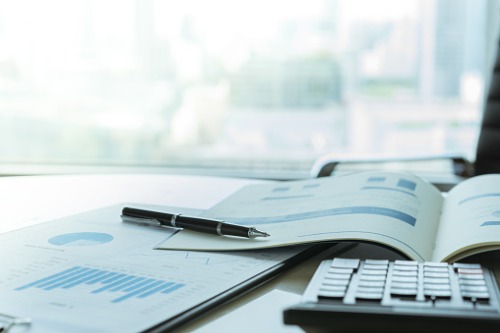 Results season continues with the dual unveiling of the 2019 financials of LV= and LV= General Insurance (LV=GI).
First off, LV= reported a major turnaround. From the £90 million loss it suffered in 2018, the group more than recovered to achieve £15 million in profit before tax from its continuing operations.
In 2019, the mutual completed the sale of LV=GI to Allianz.
Read more: Allianz UK to become sole owner of LV= General Insurance
"Clearly we are living in unprecedented times; the coronavirus situation is both very serious and rapidly evolving," noted LV= chief executive Mark Hartigan. "Our priority remains to focus on the best outcomes possible for our members, customers, and staff.
"Notwithstanding the challenging external environment, this is an exciting time to be joining having just converted from a friendly society to a company limited by guarantee and successfully completed the sale of our general insurance business."
LV=GI, meanwhile, saw both its operating and underwriting profit fall 13% and 39%, respectively, to £93 million and £60 million. The good news is, the business is now part of the second largest general insurer in the UK.
On January 01 this year, Allianz UK combined LV=GI with Legal & General Insurance Limited – the general insurance business of Legal & General Group Plc now also wholly owned by Allianz.
Read more: LV= General Insurance bests peers in customer satisfaction
"We successfully delivered underlying premium growth of 12%, excluding discontinued business lines, to £1.57 billion (FY 2018 £1.40 billion)," commented LV=GI chief executive Steve Treloar.
"The number of customers we provide products and services to also increased across all product lines, growing by 10% to 5.7 million which is a significant achievement in what is one of the most competitive markets in the UK."