LV= General Insurance announces first carbon-neutral office | Insurance Business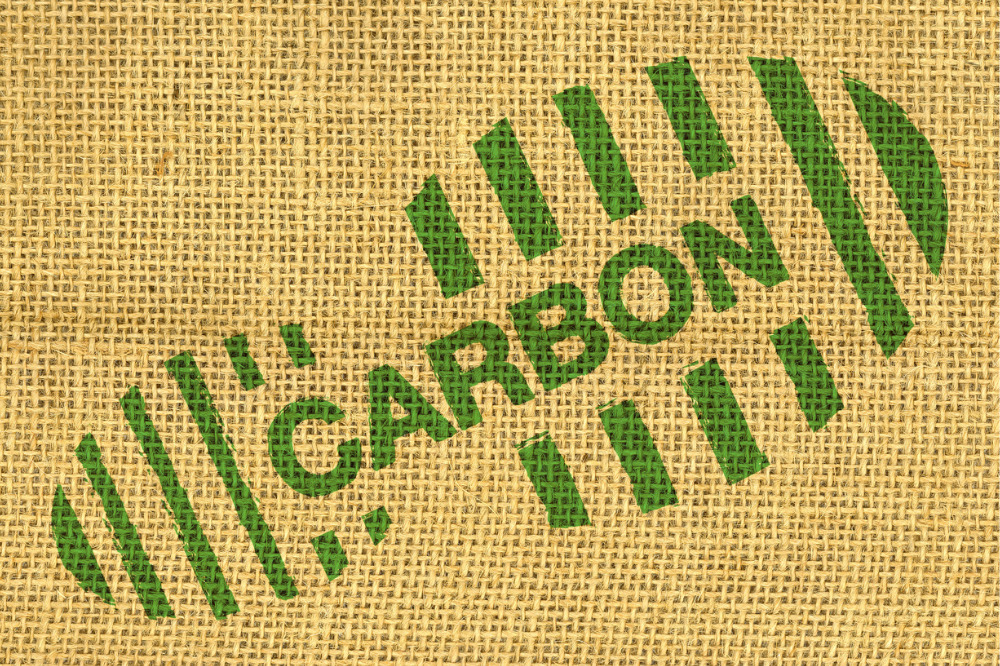 ABL 1 Touch Repair Group's site in Redhill has been revealed as the first LV= General Insurance office in the UK to achieve carbon neutrality.
According to a statement by LV=, the site has met the specifications of the British Standards Industry's PAS 2060 by reducing its carbon impact through a comprehensive carbon management plan covering scope 1, 2 and 3 emissions.
To achieve this, ABL Redhill worked with ECA Business Energy and with Carbon Footprint Ltd to assess the carbon footprint of their business using a formal Carbon Management Plan, which documents their carbon reduction targets year-on-year.
The plan includes investing in greener energy supply contracts, comprehensive monitoring routines and implementing ongoing training and behavioural change programs, the insurer said. It added that the ABL 1 Touch Redhill site has already implemented several energy-efficient processes and equipment on site. LV= said that it is working on replicating its carbon reduction plans across the group.
"Being carbon neutral reassures our customers that they're working with a company that does all we can to reduce the environmental impact of our operations," said Graham Robers, commercial director of ABL1 Touch Repair Group. "Innovative solutions and delivery of the best possible service is what we do, and leading the way in the accident repair industry with this accreditation demonstrates our commitment to this... working with LV= General Insurance and ECA Business Energy has enabled us to achieve this and we hope others will now follow suit."